---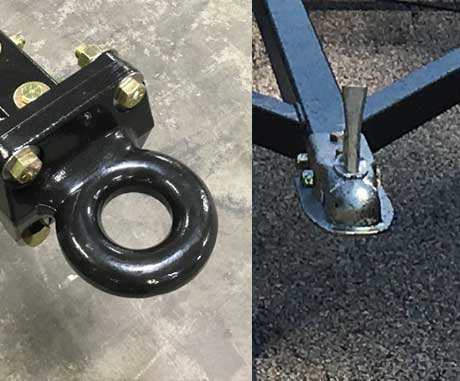 Hitches Pintle or 2" Ball
Each GreensBroom or CityBroom unit comes new with eithe a Pintle Hitch or 2" Ball Hitch.
Should your requirements change and different parts are need, replacements are a quick phone call away.
Get A Quote
---
Brush Sets Light or Heavy Duty
Each GreensBroom or CityBroom can be fitted with different brush specifications. Typically, our units come with the leading row outfitted with the Heavy Duty spec and the trailing rows outfitted with the Light Duty brush specification.
The advantage of the GreensBroom or City Broom is the ability to configure bushed to your specific need or requirement. Our units can be outfitted with a complete set of Heavy Dity brushes or Light Duty brushes.
Get A Quote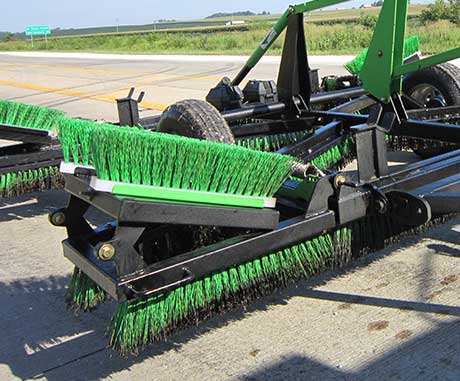 ---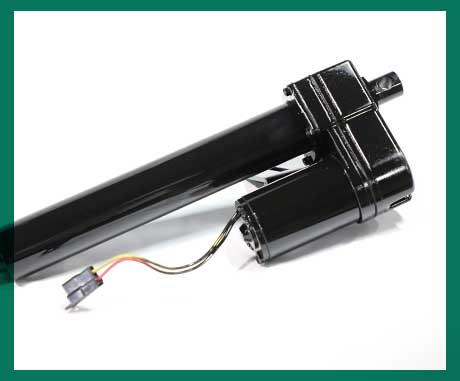 Replacement Parts
Beyond the standard need for replacement brushes, we offer a wide range of parts to get your equipment baqck to factory spec.
From actuators and Guide Wheel Kits to Running Gear (wheel/tires) to other electrics, we make it easy to obtain what you need. Give us a call and we'll help you with you needs.
Contact Us
---
GreensBroom is Flexible and very Adaptable!
From 10-foot to 22-foot operational widths